Cuddy Cudworth
Mind Management Coach
Helping you channel your full potential
Hi, I'm Cuddy! I specialise in helping clients to overcome their past and work towards ousting those anxious and negative thoughts as well as working through stress, excessive worry, and overthinking.
My Story
I have had the honour of lecturing across the world and covering subjects such as depression, anxiety, stress, and excessive worry caused by excessive intrusive thoughts. 
As the UK's leading Mind Management Coach, I help you take control of their negative and anxious thoughts as well as help you manage depression and anxiety. I help Successful people Unlock there Fears to become More empowered and successful. A change to your mindset, you can become calm and controlled and take back your life. With my help, you can stop overthinking and start caring less about what others think of you. 
Mental health is close to my heart, and helping people overcome their struggles has been a central focus of my life and career. For the last eight years, I have studied numerous areas in limiting beliefs, negative thinking, as well as meditation and mindfulness. All of this is what helped me to create Monkey Mind Relaxation. 
My Values & Beliefs
My core values are honesty and integrity, and I believe that choosing to embrace happiness, love, and personal growth always leads to greater things. 
I know how much stigma comes with therapy, even now when mental health is starting to be taken more seriously. At Monkey Mind Relaxation, we will find solutions together and help to coach you through your past so that you can become the best possible version of yourself. 
You might be surprised to discover how many thoughts you have that are controlling your emotional state without you even realising it. This is why mindful management coaching is so effective at helping you to regain control over your life and overcome feelings of fear, anxiety, self-doubt, and a lack of confidence. 
It's these thoughts that cause stress and long nights spent staring at the ceiling instead of sleeping. It can feel like an impossible cycle to escape, but we are here to break the chain and stop these actions from restricting your life and preventing the calm and happiness you deserve. 
Our greatest gift to you is clarity and control, and there's no shame in needing help finding the path. When you choose us, anxiety, depression, and negative thoughts will cease their control.
My Approach
With me as your coach, you can expect an approach that is straightforward and non-judgemental. I strive to get you out of your comfort zone at a pace that is comfortable for you, and always have an open ear that's willing to listen. We work through the process together, taking you past your fear zone and into your growth zone for positive change in your life. 
Much of the time, our negative behaviours come from our subconscious and memories, shaped by years of watching others perform these actions. You may not even be aware of the way you behave because of this, and that's why we dig down to the roots to plant the seeds of change.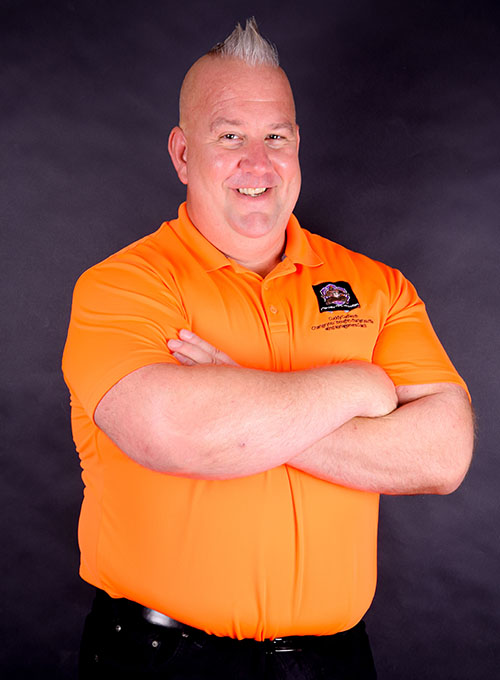 Don't Wait Any Longer. Start Forging Your Own Path Today!